Joieful
Company Naming
MyTripConcierge was a mouthful. It was hard to type and hard to remember. We went through a variety of potential names and landed on Joieful. Joieful.com was short, fun, poignant and encapsulated the brand perfectly.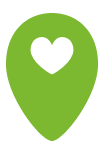 Kiosk Platform Development
The Joieful platform functions as a virtual concierge that keeps the concierge desk at hotels running 24/7. The kiosk nature of the platform has also allowed the platform to expand beyond hotel lobbies into retail locations and other venues.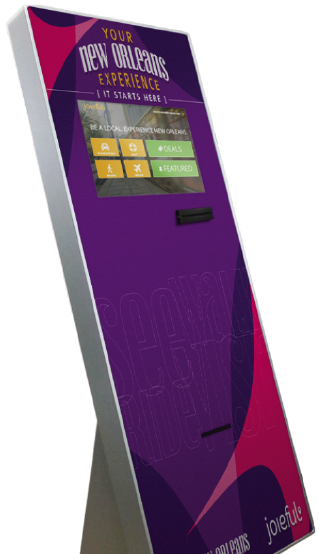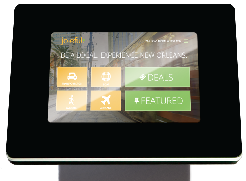 Single platform with many wrappers
In order to bring Joieful to life, we needed a nimble platform able to be delivered on iOS, Android*, Windows Desktop and Mac. By working from a singular web based platform with native app wrappers, we eliminated the need for future updates to be made on each platform separately.
* Android development still in progress
Integrated Inventory
We also needed to tie in with the inventory and availability of the parent company, Livery Tours.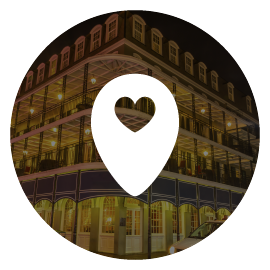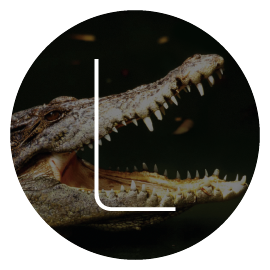 End-to-End Hardware Based Encryption for kiosk swiping
To handle the Point-of-Sale elements on the kiosks, in a secure and PCI compliant manner, we worked with Mercury Payment systems to bypass the normal e-commerce gateways and deal directly with the processor. We integrated hardware encrypted card readers directly into the app.
The Joieful platform also integrates with Authorize.net and PayPal for additional payment methods.

User Experience
End users and concierges are able to quickly browse attractions and book via an extremely clean, fast and to-the-point interface.
"Joieful is positioned as a powerful global brand as a result of the ingenuity and creativity of Good Work."Aaron Dirks – CEO Joieful
Results
Since the launch in October 2014, Joieful has:
6 Locations & Growing
Over 2000 Tours & Attraction Booked and Counting
View Website